---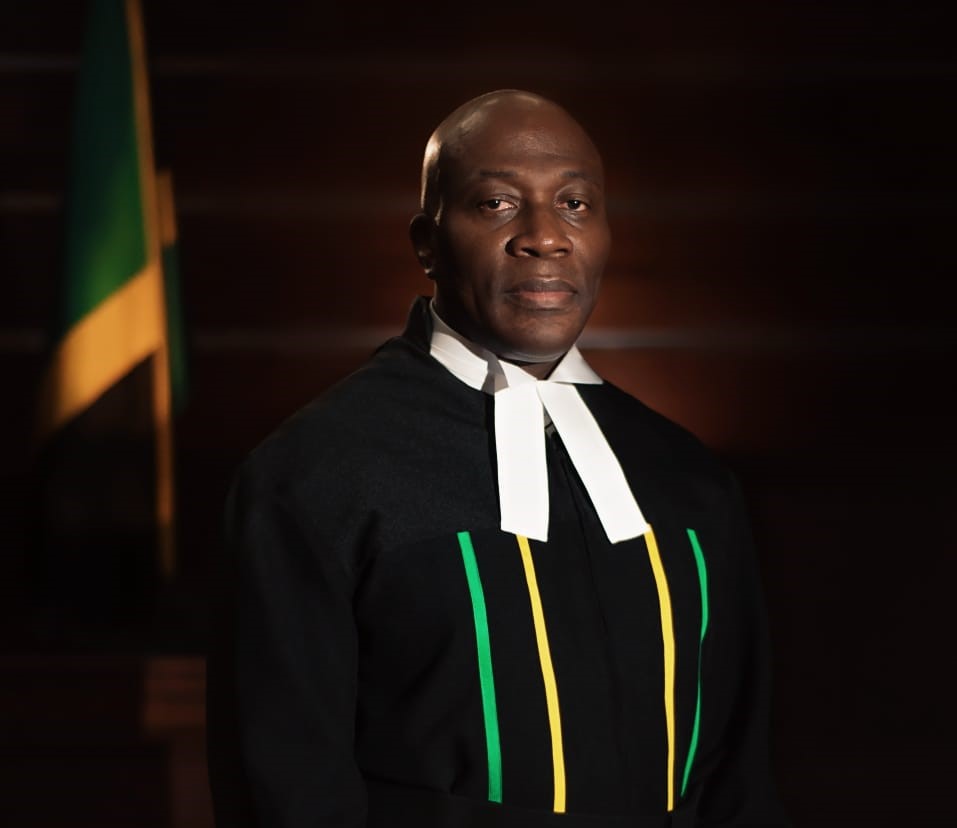 Welcome to the website of the Parish Courts (PCs) of Jamaica. This website has been redesigned to provide visitors with general information, including activities of the Courts and to provide a greater insight into how the Parish Court formerly Resident Magistrates' Courts operate.
These Courts form an integral part of the judicial system in Jamaica, and their work is geared towards protecting the constitutional right of every Jamaican to equal and due process under the law. The Courts form the backbone of the Jamaican Justice System and is the first and only point of contact for many of our citizens. This court contributes significantly to the administration of justice in Jamaica in the adjudication of a vast number of civil and criminal matters each day.
The Courts operate in accordance with the rule of law which is vital to any progressive and democratic society.
It is our objective to make this website both user-friendly and informative. We invite your comments and suggestions, as we strive continually to improve this newly established website in order to convey to our users, relevant and accurate information.